About
Three countries, one company. OnlineDoctor is a Swiss health-tech startup that was founded in St. Gallen in 2016.
Digitalization will fundamentally change healthcare. OnlineDoctor takes advantage of the opportunities that digital transformation offers. Our easy-to-use, high-quality platform provides a service that benefits all parties.

We are the market leader in teledermatology with offices in Germany and Switzerland.
We want to transform the digital doctor visit through a digital first approach.

Tobias Wolf

Founder & CEO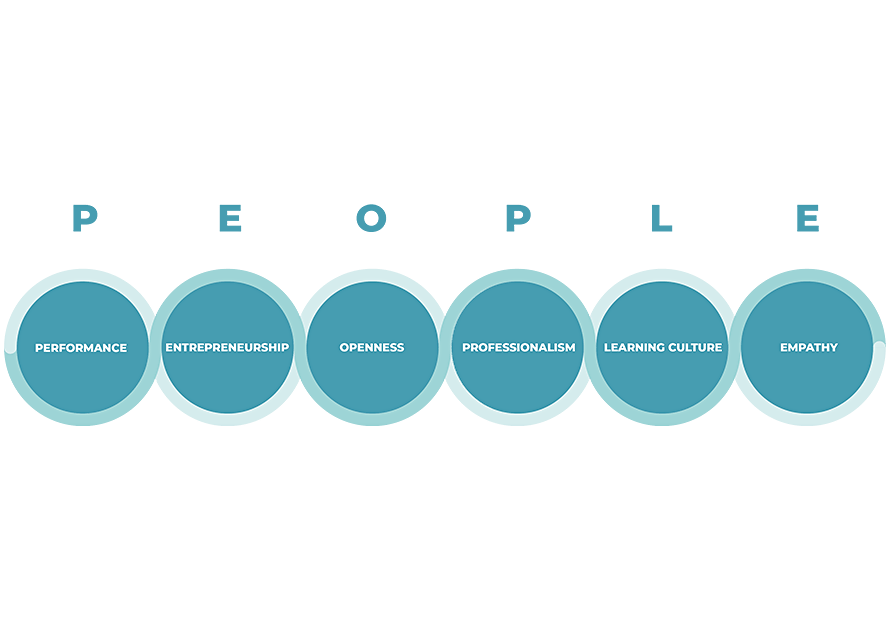 Your impact
As long as we have engaged employees buying into our mission, vision and company values we will succeed! Independent from your job position or level, we value your self-starter mentality and offer an open-minded work environment to make your own decisions and take responsibility. Lets's work together!
We are on a mission
With OnlineDoctor patients or health professionals can send inquiries about a skin problem to a dermatologist and receive a diagnosis within 48 hours. Dermatologists use OnlineDoctor as a safe and efficient teledermatology platform.
Our goal is to push asynchronous telemedicine and help patients receive a professionally documented diagnosis and recommendation for action within a few hours. A personal doctor's visit can thus be replaced and the patient avoids stress and insecurity about a skin problem.
2016
Founded in St. Gallen, Switzerland
Go-live with onlinedoctor.ch
End of 2017
Beginning of 2019
Founded OnlineDoctor GmbH in Germany
Go-live with onlinedoctor.de
End of 2019
End of 2019
More than 300 dermatologists on our platform
Launch of business app for pharmacies
Mid of 2020
Mid of 2021
Partnerships with 37 health insurances in Germany and Switzerland
Cooperations with over 300 pharmacies
End of 2021
End of 2021
600 dermatologists on our platform
Partnerships with over 50 % of all German statutory health insurances
Mid of 2022
Locations
St. Gallen

Hamburg

Zurich