Ready to develop your career in an e-health tech start-up?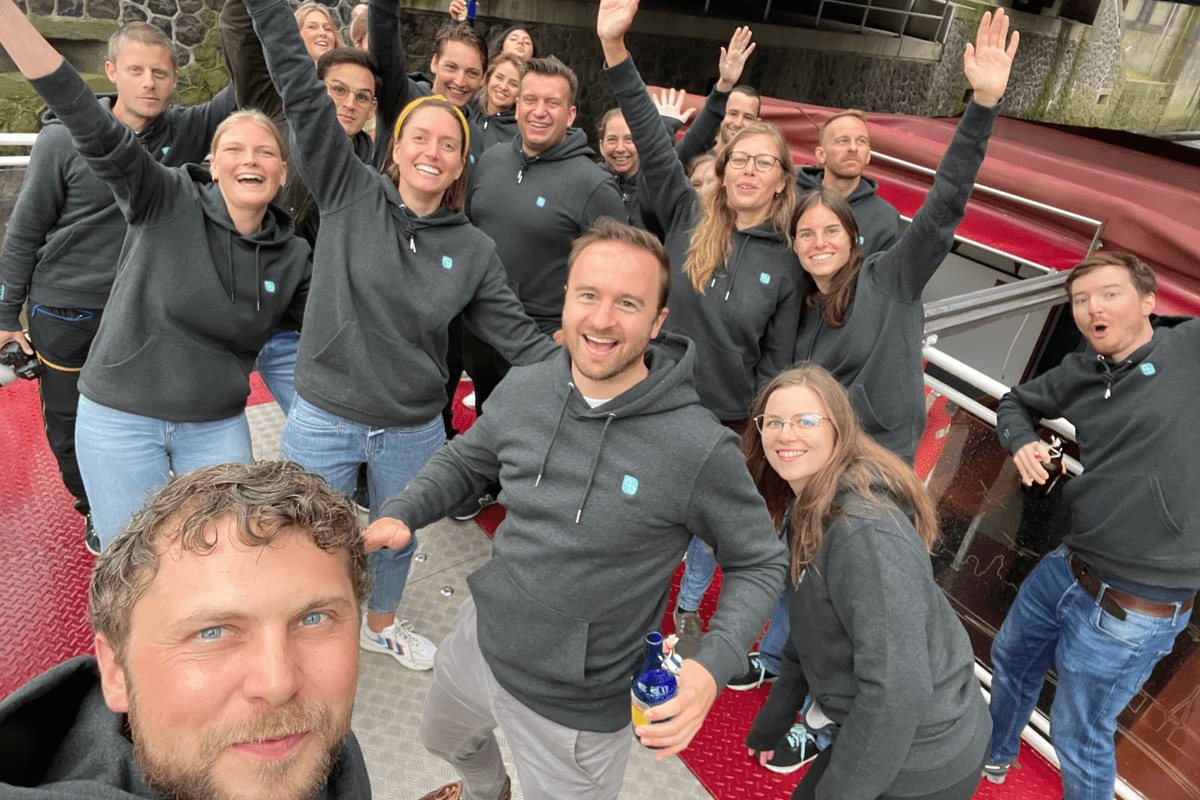 Join us in building the future of telemedicine!
We are OnlineDoctor – a young and fast-growing Swiss HealthTech startup with offices in Zurich, St. Gallen and Hamburg. We are building the leading health platform for dermatological diseases to help patients and doctors every day. 
We are a group of highly motivated and curious people who want to push boundaries with new features every day and who live by the motto "challenge accepted".
10+

100%

Work from Anywhere

50%

Women in Tech
We have the best people!​
By empowering and trusting our people, we create a balanced workplace. No matter the role or position, each team member should feel comfortable taking credit for their ideas and their mistakes. We want to allow each employee to learn from challenges instead of avoiding them.
Why should you join OnlineDoctor?
Do you consider hands-on work, open feedback culture, and agile methodology not just buzzwords but instead an ideal working environment? Are you eager to work at a fast-moving company? Would you like to use your skills to make a difference? If so, we could be a great fit. OnlineDoctor offers the chance to do meaningful work with an international team.
OnlineDoctor Benefits
Flexibility:

You decide where and when you can work best. We offer you a flexible schedule and a working time model that suits you.

Work from anywhere:

Donec ullamcorper nulla non metus auctor fringilla. Praesent commodo cursus magna, vel scelerisque nisl consectetur et.

Learning culture:

We offer you a steep learning curve in your daily work and support you in your personal and professional development through regular retro and inspiration sessions as well as advanced training. We are open for ideas and impulses and help you with the implementation.

Team events:

Skiing in Switzerland, white water rafting in Vienna - we regularly get together with our entire team and thus increase our teamwork.

Fair salary:

A fair salary is self-evident for us.

Additional benefits:

Free choice of laptop, home office allowance, additional vacation day, etc.
About Online Doctor AG
We are OnlineDoctor! A young and fast-growing start-up. With our innovative telemedicine platform we want to help doctors address patients' concerns with a digital-first approach.
Turnover
Series A in 2021